For months I had been looking for a space to set up a 'home' for some 'creatively homeless' people in Sydney. When Scott from the recording studio Big Jesus Burger (BJB) mentioned that the floor beneath them had been vacated, we decided to tackle taking it over.
After a few weeks of knocking down walls and painting the space, we were ready to move in. With 16 creative professionals taking over the 8 studio spaces, we also set up 'Studio 9' - a big communal space to be used as a film/photographic studio and a space for film screenings, record listening parties, picnics, exhibitions, zine fairs and whatever else we come up with.
BRETHREN JUST BELOW is now established as a nurturing and supportive hub for our collective of artists, designers, writers, photographers and musicians. From an old molasses factory it has been transformed into a creative space that offers inspiration, respite, constructive criticism, collaborations, and many late afternoon gin and tonics.
As an ode to Big Jesus Burger I decided to keep the acronym for our name. Amongst many suggestions (amazing and ridiculous!!!) Michaella from Studio 5 came up with 'just below' - and after narrowing down our favourite B words, brethren seemed to fit snuggly. So we are…
BRETHREN ('members of a profession, society or sect') JUST BELOW (downstairs from Big Jesus Burger).
Kevina

UPCOMING SHOWS/EVENTS FROM OUR RESIDING ARTISTS

PROGRESS PHOTOS AS OUR PLACE EVOLVES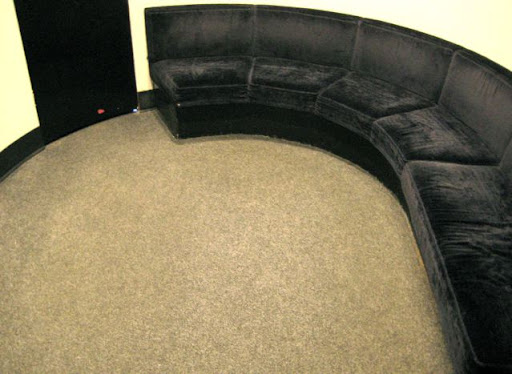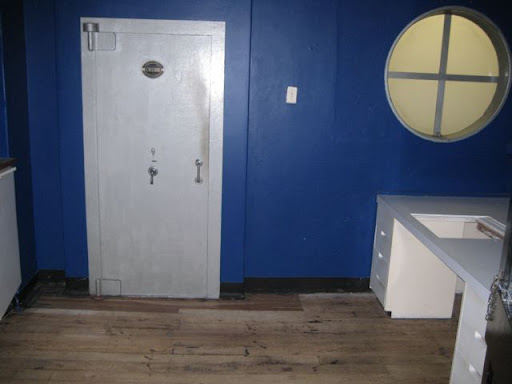 DICTIONARY
Anxiety:
When an idea cannot be put into action. This communication problem creates confusion. In order to overcome this, you must do everything that your set your mind to.